Ubuntu Dialogues Seminar Speaker Exchange Program
The goal of the seminar program is to aid in transforming institutions through scholarship of engagement. The seminars take the form of transnational intellectual engagements focusing on institutional histories; the meaning of Ubuntu; Pan-Africanism; knowledge and institutional decolonization and transformation both as concepts and practice; and the place of South Africa in Africa and of the U.S. in the Americas. Seminar speakers are recruited from among academics, professionals, and advanced doctoral students in the fields of museum and heritage studies, public history, and other related fields in the Social Sciences and Humanities, from MSU and Stellenbosch University, partner institutions, and elsewhere in the U.S. and South Africa. A total of eight seminars are scheduled per annum, four each at Stellenbosch University and at MSU, to make a total of 24 over the three-year duration of the project.
---
Upcoming Webinars
Please visit our Upcoming Events page where you will find all of the details for future seminars.
---
Past Webinars
November 10, 2020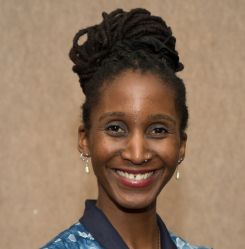 Efua Tembisa Prah, PhD
Lecturer
Stellenbosch University
"How is Ubuntu Articulated as a Freedom in the Current Era for Young Mothers in Cape Town, South Africa?"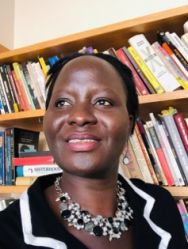 Dr. Emilie Diouf, PhD
Assistant Professor
Brandeis University
"Figurations of Gender Based Violence and Trauma in Public Memory"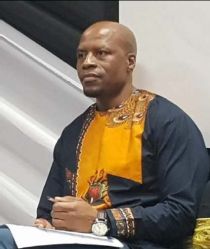 Luvuyo Mthimkhulu Dondolo
Director
Centre for Transdisciplinary Studies University of Fort Hare
"Reflections on Ubuntu Philosophy and the Historical Geography of Pan Africanism in South Africa"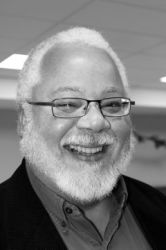 John Edwin Mason
Professor
University of Virginia
"Gordon Parks, 'A Harlem Family,' and the Limits of Empathy"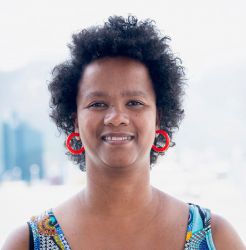 Rhoda Malgas
PhD Candidate and Lecturer
Stellenbosch University
"Ubuntu as Expressed in the Nature of Fynbos?"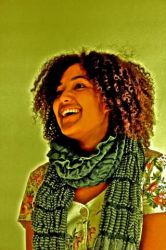 Unifier Dyer
PhD Candidate
University of Wisconsin-Madison
"Ubuntu and Women's Experiences as Epistemology"